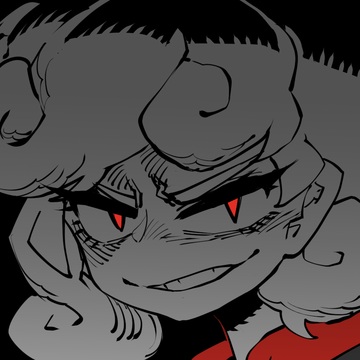 I'm JellySquid.
That's a pen name. You probably haven't heard of me before, but your computer might be a bit more familiar. I'm a software engineer at heart, writing lean and mean code to power the virtual world around you.
Currently working at Hypixel Studios as a software developer on Hytale.
Looking for my Minecraft optimization mods? Check them out here.
---